Experience Premium Cannabis
Proud producers of Nevada's finest
CBD & THC tinctures and concentrates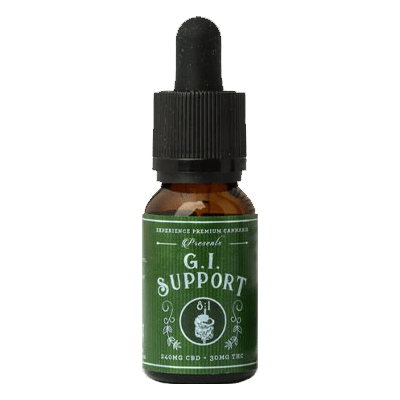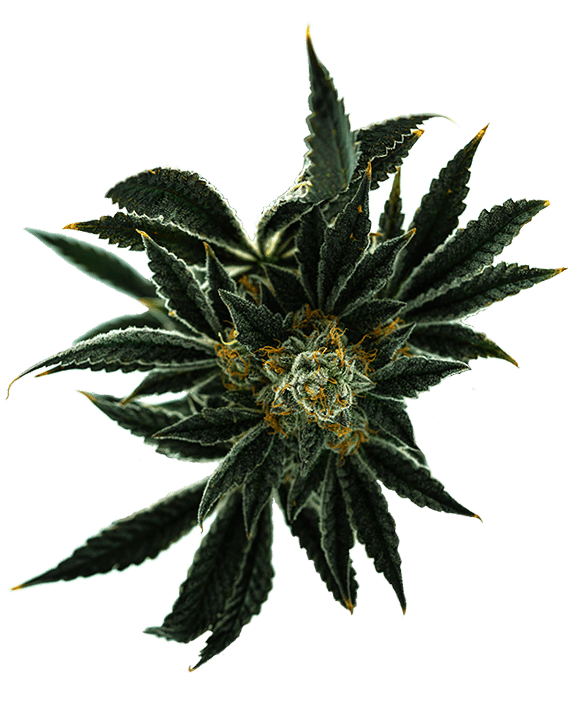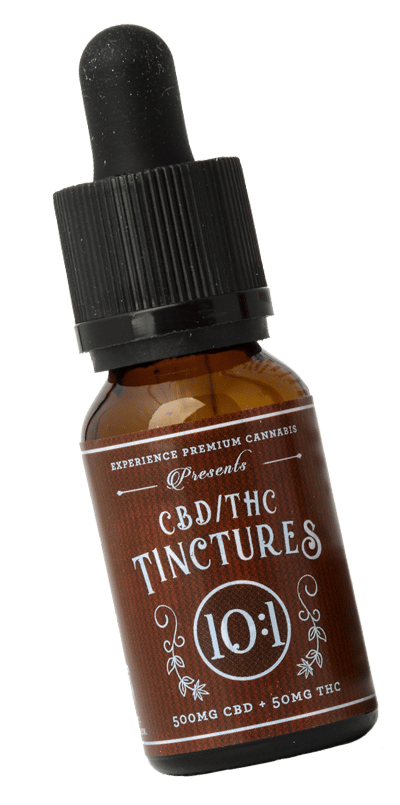 EPC is the original solventless cannabis concentrates brand in Nevada, meaning that no powerful chemicals or harsh solvents are used in the processing of our concentrates, ever!
We use heat, ice, and pressure for our solventless resin separation, providing a premium, medicinal-grade cannabis product to Nevada and its visitors.
Our goal is to produce cannabis and CBD tinctures that are healthy for people and for the planet. That means there are no harsh chemicals in our products. However, that's not all. We also use biodegradable or recyclable packaging and labels.
Our tincture line includes 9 different best-in-class tinctures infused with cannabis oil that has been distilled to remove any trace of solvents used in extraction or refinement.
"When I was in Las Vegas I bought a bottle of your Golden Mylk Tincture. It's the best thing ever!!! It was the first time I've slept for more than 3 hours in over 10 years!"
"I recently bought some of your Good Night Tincture while in Vegas and I love it. It's helping me so much with my debilitating insomnia. I haven't ever found another product that helps me like this."
"I'm from CA and I was recently in Vegas and went to a dispensary and purchased the Good Night Tincture for my husband. That stuff is amazing!!! It has helped him sleep so much better!"
"We purchased your 20:1 CBD/THC Tincture at Planet 13 in Las Vegas for my son's epilepsy. It works amazing and he's been doing really well since he's been on it."
"After breaking my spine at the age of 18, I was in and out of a pain management clinic taking opiates for years. Ever since trying your 1G CBD Tincture, I have completely stopped using all other pain meds! Wow!"
"I'm a resident of California and purchased your CBD Tincture 1G (purple label) the last time I was in Las Vegas. It is by far the best CBD I've had thus far."